The Great Big Journey - WORK WITH STEPH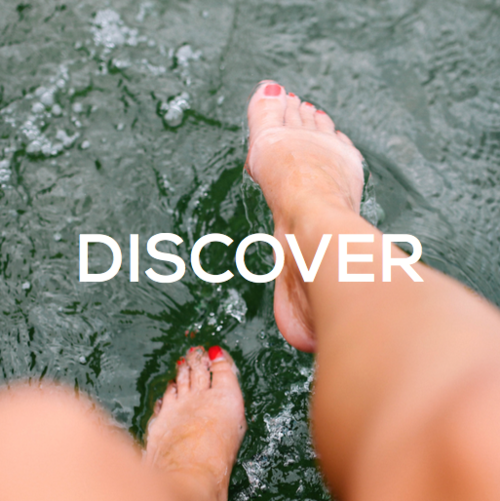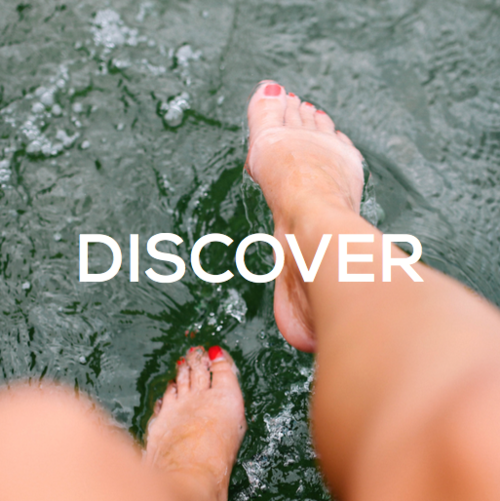 The Great Big Journey - WORK WITH STEPH
Twelve-weeks. Total reframe. Delivered right to your inbox.
We like to think of The Great Big Journey as the master mix, the definitive "how-to". Thousands of hours of 1:1 Coaching wisdom have been poured into the pages so you can do a twelve-week slow jam, one that will point you directly to the marrow of your very own life.
It's time. Discover, declare and deliver on your unrestrained life.
The Great Big Journey includes:
12+ weeks of drip content (AKA shots of wisdom and accountability served up straight to your inbox);

75+ pages of utterly delicious, life-changing program material fresh from Steph's pen. Weekly packages include:

Deeply reflective journalling prompts to get you kick-started each week;

Quotes and questions designed to help you marinate in YOU; and

Tips and tricks to put the personal back in personal growth.

6 hours of personalized 1:1 coaching sessions with Steph as your guide. She'll will be with you every step of the way, with 1:1 sessions scheduled in Weeks 1, 5, 10, and 12, as well as a bonus session to use in weeks three or eight (your choice), and a follow-up and accountability session to be used eight weeks post-Journey - all of them designed, planned and prepped for maximum impact;

Monthly access to Steph Jagger herself in live-group coaching sessions. Join her, her team of coaches and the entire GREAT BIG JOURNEY community so you can share your personal victories, as well as your challenges...and who's kidding who, a handful of electronic high-fives and virtual hallelujahs;

Access to our private Facebook community;

On-going email support from the GREAT BIG JOURNEY team;

Top secret bonuses along the way;

Access to post-Journey benefits including priority sign-ups and membership pricing for exclusive 1-on-1 Coaching spots, Jurassic Retreats, the Birds of a Feather Master Mind group (to be announced in FALL 2018), the Read Like a Mother book club; and

A intensely intentional program designed for you to go big AND go home.
The next intake of The Great Big Journey rolls on September 8th, 2019.
Claim your seat and yourself today.
PAYMENT PLANS AVAILABLE
CLICK THE LINK BELOW or EMAIL STEPH (steph@stephjagger.com) DIRECTLY TO CREATE A CUSTOM PLAN